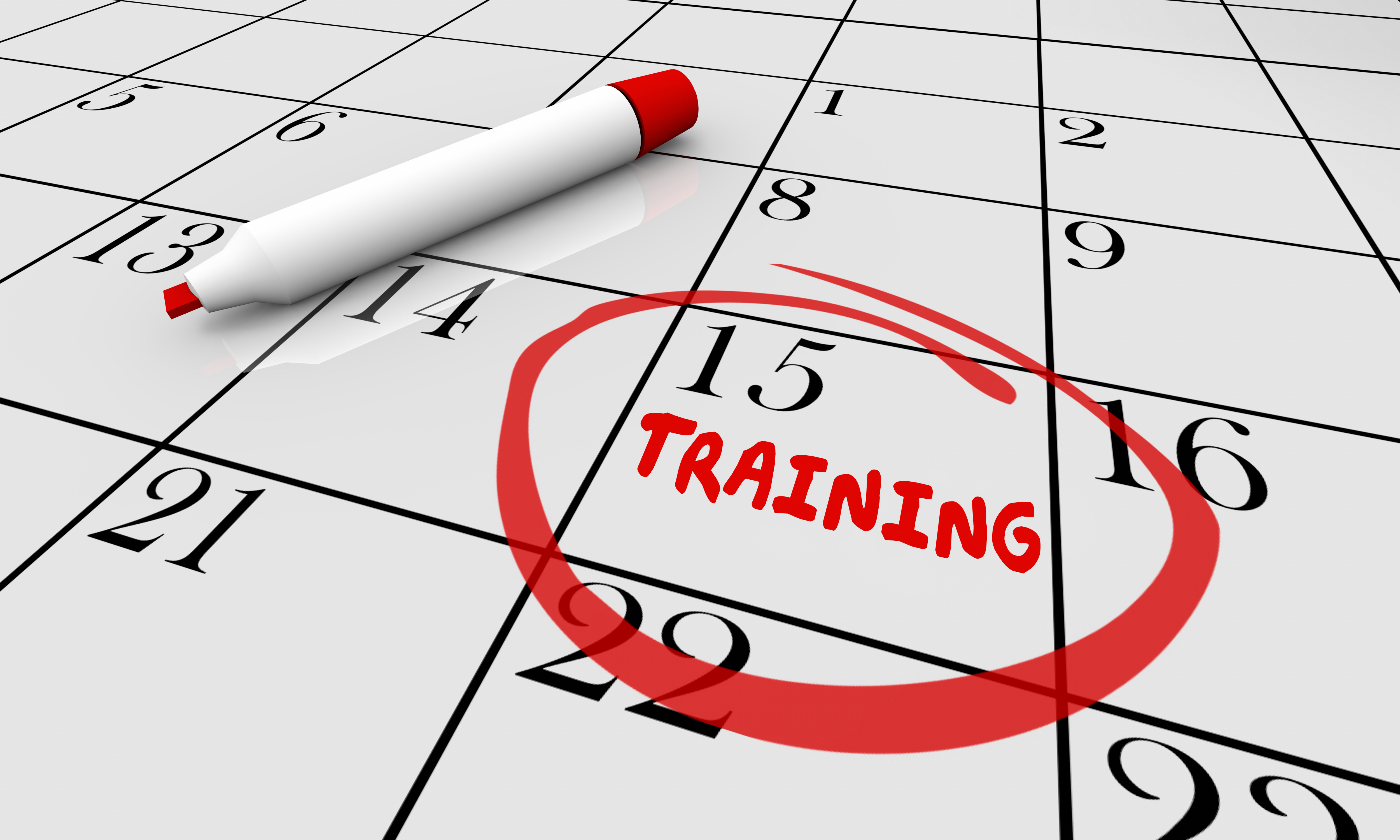 Please contact provider for pricing
Submit an enquiry
This course is for those individuals who may be required to carry out gas testing of an atmosphere prior to entering a specific area or workspace. Such as working environments which may be hazardous, unpredictable, subject to time pressure, chaotic and expose responders to risk, on land or water, by day or night. Or workplace atmospheres which may include visible and invisible hazards and hazardous surfaces.
It covers the skills and knowledge required to test the working atmosphere using electronic test apparatus, to find out if it is safe for the proposed work, interpret readings and take actions based on the interpretation.
Situations that require testing might include:
confined spaces
enclosed and partially enclosed spaces
hot work
storage tanks, silos, pits, pipes, shafts, ducts, transport vehicles and ships
testing as part of issuing a work permit
monitoring as part of working under a work permit
open areas
holding the gas tester by hand
lowering the gas tester into a space, e.g. on a line.
Units Delivered
The following units will be included in your certificate:
MSMWHS217 - Gas test atmospheres
Course Delivery
This course can be delivered/assessed in the workplace or at facility organised by the training provider.
Course durations can vary for multiple reasons, so the durations below are the
minimum possible amount
.
Face-to-Face Face to Face contact time of at least 7 Hours
Participants must have:
The physical capacity to wear the appropriate PPE and use testing apparatus to test the atmosphere of an area.
The ability to take readings and interpret, report/record relevant data.
Individuals undertaking this course will be expected to complete both written and practical assessment tasks.
This certificate does not require renewal
Please note that enrolment to this course is made with Allens Training Pty Ltd RTO 90909. Please refer to the student handbook located on the RTO website allenstraining.com.au (
https://allenstraining.com.au/students/student-handbook
) for all details relating to rights and responsibilities including complaints and appeals.
Assessments conducted during face-to-face training session(s) include:
Practical scenarios: For a Confined Space scenario and Well Head scenario, complete the following:
Prepare for testing

Test gas

Interpret readings

Monitor gas on an ongoing basis

Communicate required actions to be taken, based on the interpretation

Maintain equipment

Maintain records of tests and results in accordance with procedures
Documentation - The student must complete site-based test gas report forms
Theory assessment - A written assessment consisting of short answer and multiple-choice questions. The student must complete all assessment questions.